Since 1990, AFE has been providing a full array of exceptional cooling, freezing and processing equipment. Our core of talented, knowledgeable individuals has a combined over 150 years of experience in the industry, ensuring we can guide you through the decision-making process to find all of the equipment you need to help your business thrive. We have in-house testing of food products to confirm freezing or cooling machinery results.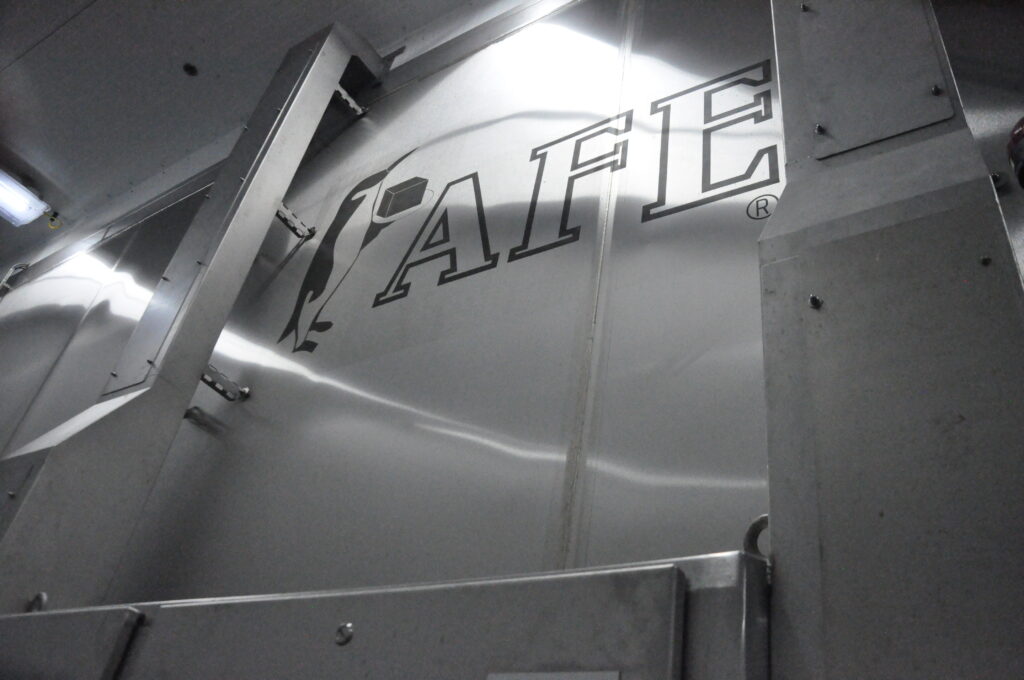 Our Mission: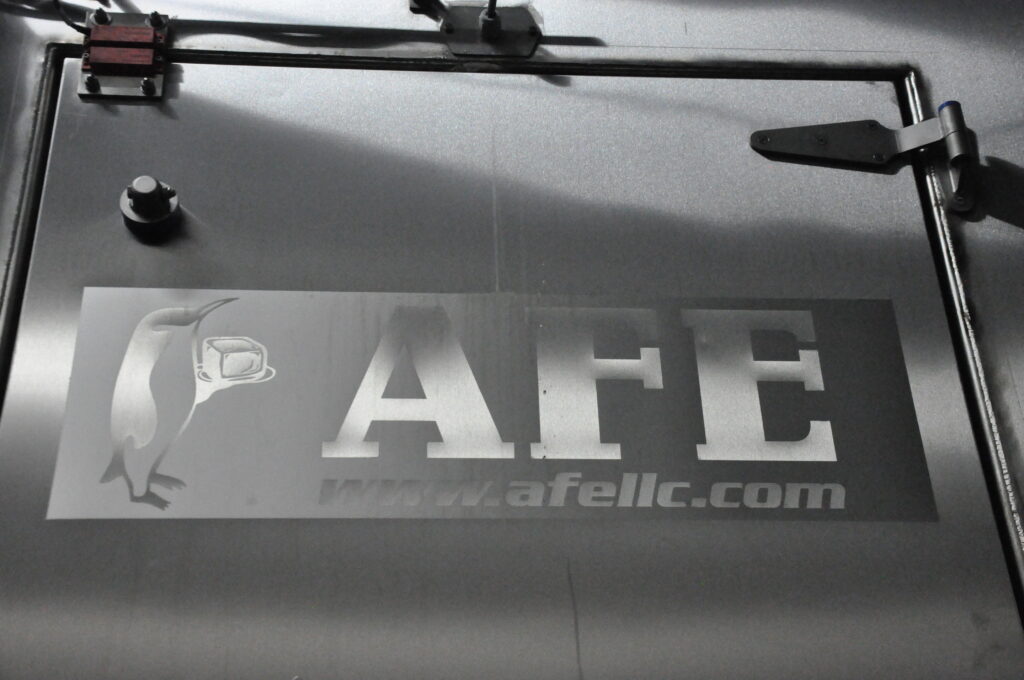 Our mission is to provide the most hygienic, energy-efficient and reliable food processing equipment in the world, with a strong passion for customer driven unity.
We are a loyal company with a large freezer footprint in the industry.
This provides the customer with the most hygienic and efficient Tunnel Freezers | Individual Quick Freezing (IQF) freezers and cooling equipment for ALL food products. AFE uses the latest technology and design methods available in the industry including robotic welding, laser cutting, 3-D modeling, and automatic bending equipment to create cooling machines and individual quick freezers.
AFE has been custom designing and manufacturing Spirals & Tunnel cooling/freezing solutions since 1990. We manufacture the most robust, hygienic, energy-efficient, easy to clean, and cost-effective systems in the industry.
We engineer and manufacture cooling/freezing applications for clients throughout world.
We have machines set in the United States, Canada, Europe, and South America.
AFE is a proud member of the US Poultry & Egg Association and the Midwest Food Processors Association.
EXEMPLARY CRAFTING
Each piece in our cooling machines and food freezers is crafted from high quality stainless steel with expert welding for durability. We design, engineer, and manufacture products for specialized environments needed in food processing.
DECADES OF EXPERIENCE
With more than 150 combined years of experience in IQF Spiral Freezers and IQF Tunnel Freezers, you can place your confidence is us to handle your food equipment needs.
PRODUCT TESTING
AFE provides product testing both at our Testing Facility and on-site with our AFE Field Test Unit. Read more.
EXCEPTIONAL HYGIENE
You can trust that our unsurpassed hygienic designs and equipment exceeds standards for sanitization and dependability.