EXCEPTIONAL SANITATION & ENERGY SAVINGS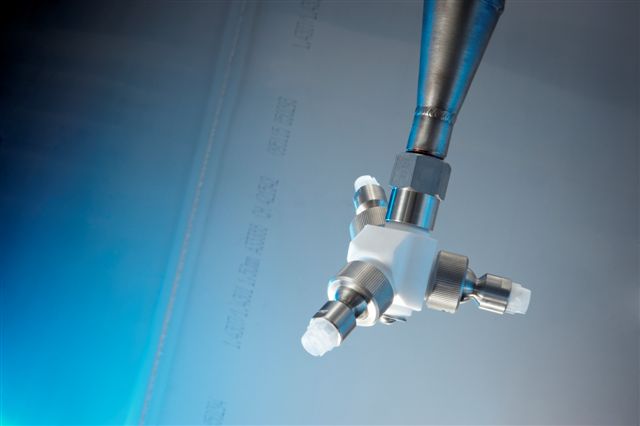 Health and safety should always be a top priority for any industry, but especially when it comes to food processing facilities. When health and safety measures fail, production lines run the risk of product contamination, which can lead to serious consumer health risks. Product contamination can be cross-contamination, such as when a gluten-free product comes in contact with a product containing gluten, or it can be biological-contamination, which is when a food product comes in contact with a bacteria or germ, like salmonella or listeria.
One of the best things a company can do for itself is create a strong brand that inspires consumer loyalty. Consumers opt for products with labels promoting goods as "Non-GMO", "Preservative-Free", "Gluten-Free", and "All Natural" to provide their families with the safest, healthiest products on the market and choose food brands with a reputation for food safety.
At AFE LLC our goal is to provide the most hygienic, energy-efficient, and reliable food processing equipment in the world. Cleanliness and hygiene are critical when it comes to food processing and preservation.
AFE's CIP systems use an adjustable Rotating Nozzle Assembly to clean the inside of the freezer and all its components. Nozzles installed throughout the IQF's insulated enclosure rotate to fully distribute detergent and sanitizing products. The CIP then follows with a thorough rinsing.
AFE's CIP control panels are easily accessed. The CIP system provides an automatic method of hygienic cleansing that is easy to operate.
Additionally, AFE's Pasteurization System heats to 78 degrees Celsius (173 Fahrenheit) to pasteurize.
The industrial freezers you choose for your business is essential to the success of your business. Each of our industrial freezers far exceeds industry standards for health, cleanliness, and energy savings to give you the best results in food processing and preservation.
C.S.A., U.S.D.A., and O.S.H.A. standards are strictly followed when designing and building all of our cooling equipment and industrial freezers. Our stainless-steel freezers are all welded, hygienic, and designed for exceptional quality.
All AFE freezers are equipped with emergency-stop safety features and optional nonskid floors.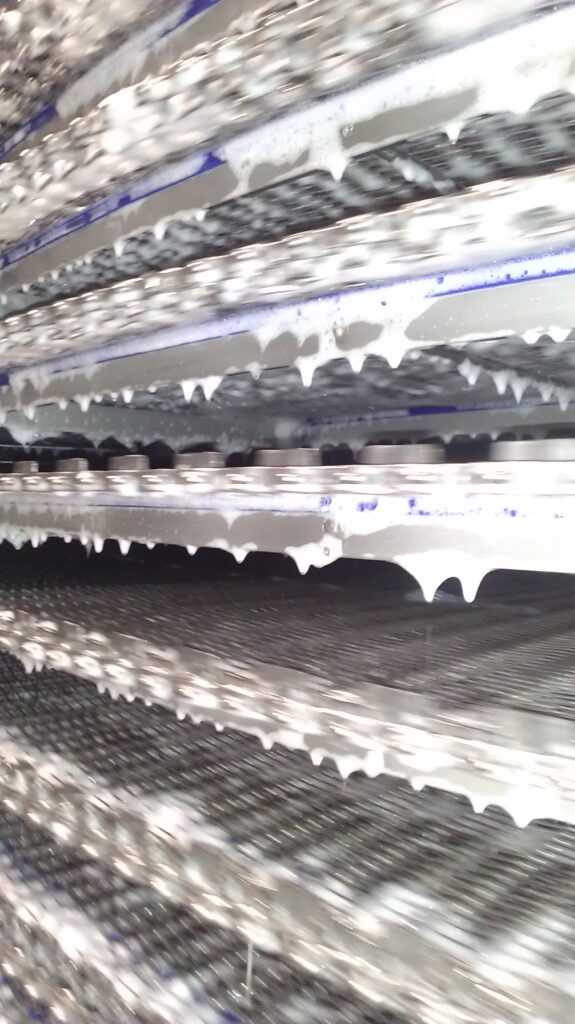 Choose the stainless-steel industrial freezers that meet your unique needs.