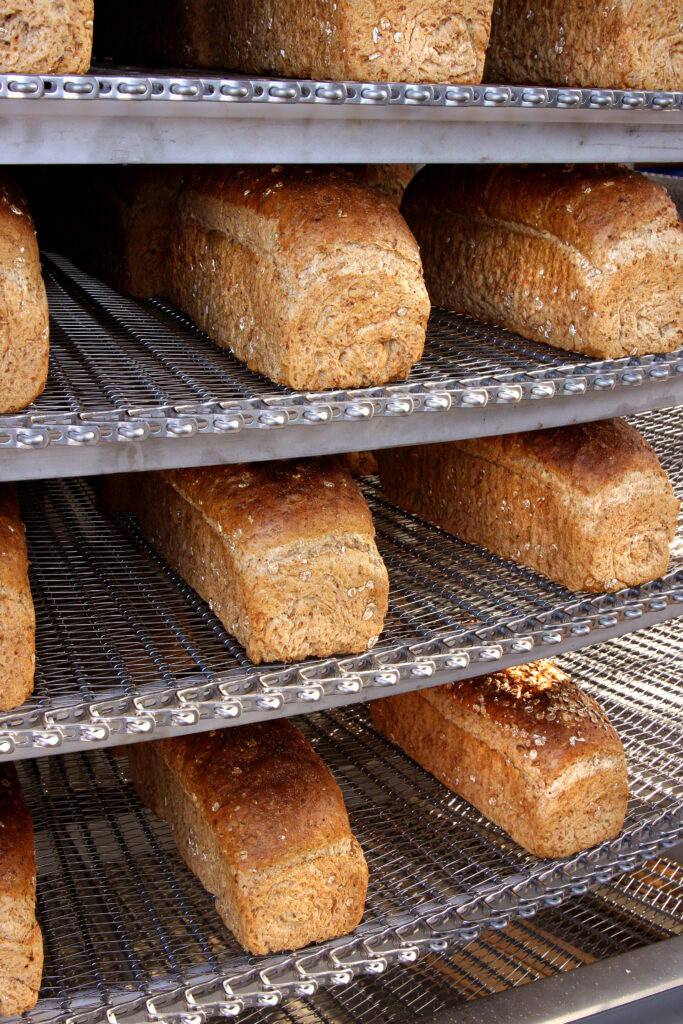 We have in-house testing of food products to confirm high-quality freezing or cooling machinery results.
To ensure success for our clients, we offer two types of product testing:
Remote product testing
Remote product testing where you, the client, sends us your food product for testing, including the cooking process. We will pretest your food product from start to finish.
On-site freezing testing
After we install a new freezer, our technicians offer their undivided attention. Our on-site freezing testing process requires our technicians and electricians remain on site to monitor the freezing equipment, make any needed adjustment to the programming, and ensure that the client is 100% satisfied with its performance.