Our IQF Spiral Freezers exceed industry standards for sanitization and dependability, but if a repair is needed on these or any other industrial freezer equipment, we have a qualified industrial freezer repair technician ready to mobilize. Our technicians can be on the road that day or the next to your site to provide industrial freezer repair.
AFE offers superior industrial freezer repair through friendly, knowledgeable staff and technicians ready to help you. Since 1990, our sales application engineering team has efficiently rebuilt, improved, modified and fixed many manufactures' cooling or freezing machines with experienced and efficient technicians.
You will have a dedicated team at AFE, with a full range of engineering and manufacturing resources to provide the food processing equipment repair you need to avoid unnecessary downtime.
Working with both Stainless Steel and Plastic belting, either can be integrated by AFE into your existing machines and can offer guidance and recommendations for all types of food processing equipment repair.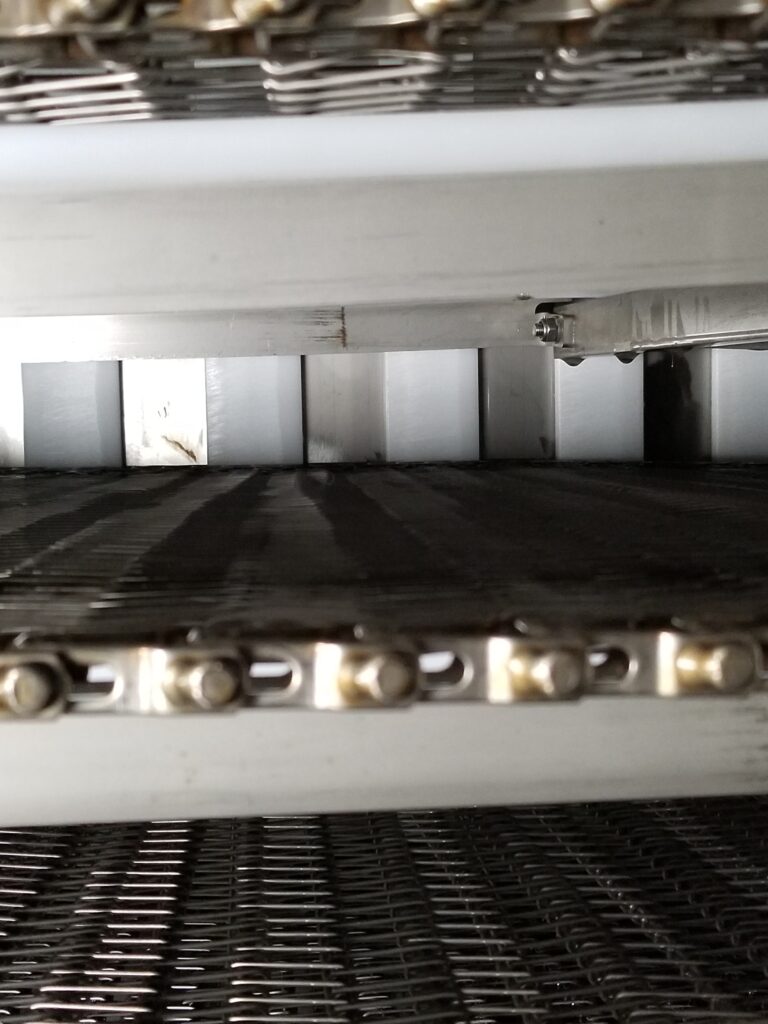 AFE technicians can provide:
Total belt rebuilds
Enclosure repair
Coil repair | replacement
Bearing replacement
And other parts repairs or replacements