Ensure your beef, pork or poultry sustains its peak of quality
When properly processed and frozen, fresh meat can stay delicious, nutritious, and safe for quite some time. Our industrial meat freezer equipment ensures your meat's peak quality is captured and retained. Each of our industrial meat freezers, and freezing units is crafted with industry-leading sanitation and durability.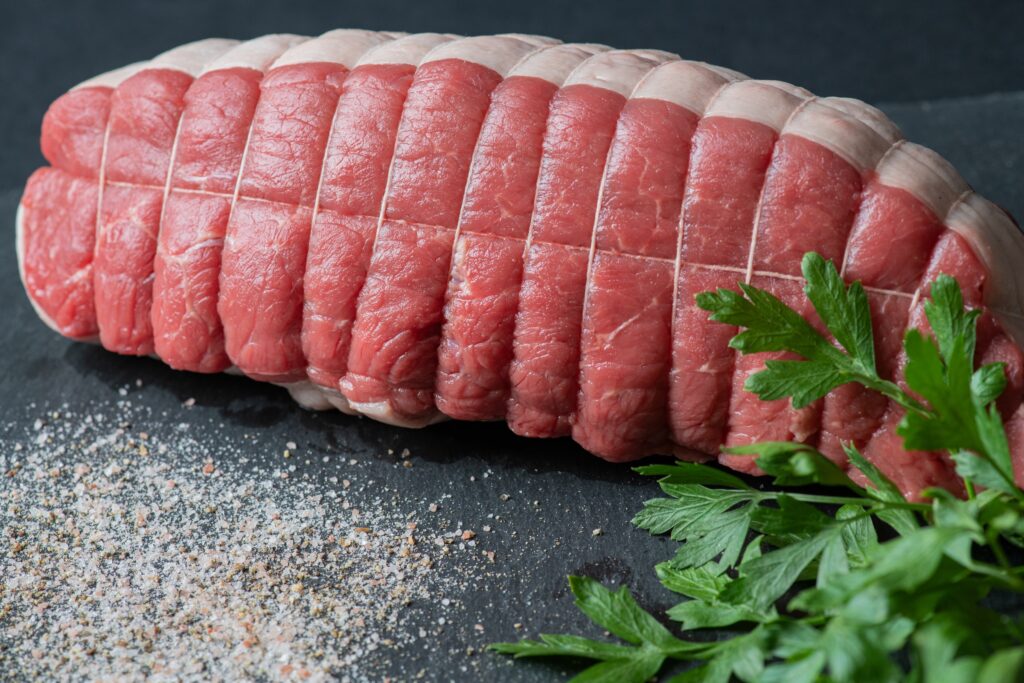 SAVE energy with your cooling units
Fast cooling and freezing are critical during raw meat processing procedures and for maintaining quality IQF meat standards. You can achieve this goal while also saving up to 30% on energy consumption depending on the model you choose. We are an industry leader utilizing the most efficient machinery that incorporates AFE Hybrid designs. Our IQF Tunnels have been considered hybrid models with design improvements over the last few years.
Hygienic products for meat preservation
Cleanliness and hygiene are critical considerations when it comes to food processing and preservation. Each industrial meat freezer is built with stainless steel and expert welding for exceptional sanitation and energy savings.
We provide innovative industrial meat freezer solutions to promote efficiency, sanitation, and help you maximize profits.
Which industrial meat freezer is right for your needs?
Industrial mechanical cooling and freezing is a critical step in the food processing industry. Raw meat processing is a delicate process that requires use of the highest quality equipment to prevent contamination and product loss. Let these recommendations guide you to the products that suit your goals efficiently and effectively. AFE has the experience and capabilities to customize your industrial meat freezer for your unique environment.
Each AFE stainless steel industrial meat freezer provides the best results for your business to help it achieve health and safety standards, while saving energy through efficiency. From packaged spiral freezers and site-built spiral freezers to IQF hybrid tunnel freezers and shakers, AFE has the right industrial meat freezer technologies for your business needs.