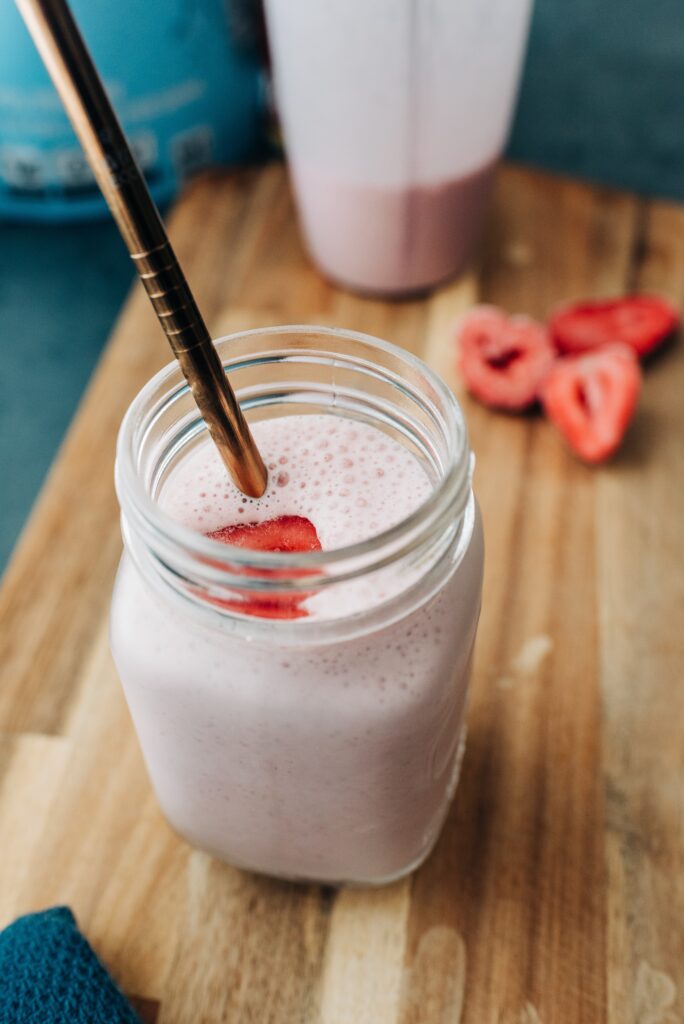 From ice cream to cheese and yogurt, AFE can help
Dairy products are some of the most popular processed food products available.
The short lifespan of industrial dairy products makes quality cooling and freezing essential. Ensure the highest quality for your products with our range of cooling and freezing products.
Both smaller, space-saving products and larger, site-built freezers are available to meet your business's specific objectives and budgetary goals. We can supply your business with the industrial dairy products freezer for temperature stability, food safety, sanitation, and easy maintenance.
Hygienic products for dairy
Cleanliness and hygiene are critical considerations when it comes to food processing and preservation. Our machines are built with expert welded stainless steel enclosure for exceptional sanitation and energy savings. Our tunnel and spirals are built to endure aggressive cleaning routines.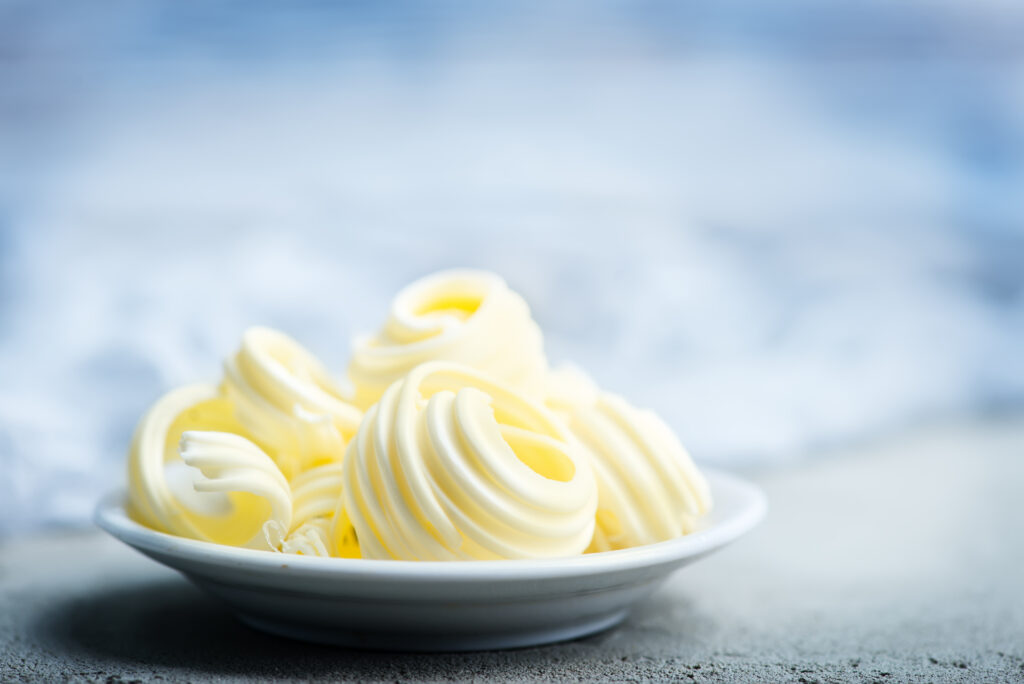 What industrial cooling products are right for your dairy products?
The type of cooling and freezing equipment that is right for your dairy products depends on your product line. Whether you are equipping a new business or seeking to upgrade your current equipment, give us a call to learn more about our industrial dairy products freezers and industrial dairy products cooling systems and get a FREE quote.