Keep your fruit fresh and delicious
Fruit and products created with fruit are very delicate. Without proper processing, these products spoil rapidly or can become contaminated. Look to use for a wide variety of exceptional quality industrial equipment to keep your fruit and fruit products cool during processing, or frozen after creation.
From space-saving design to site-built equipment for higher product needs, we can help you find the industrial fruit equipment that is right for your needs.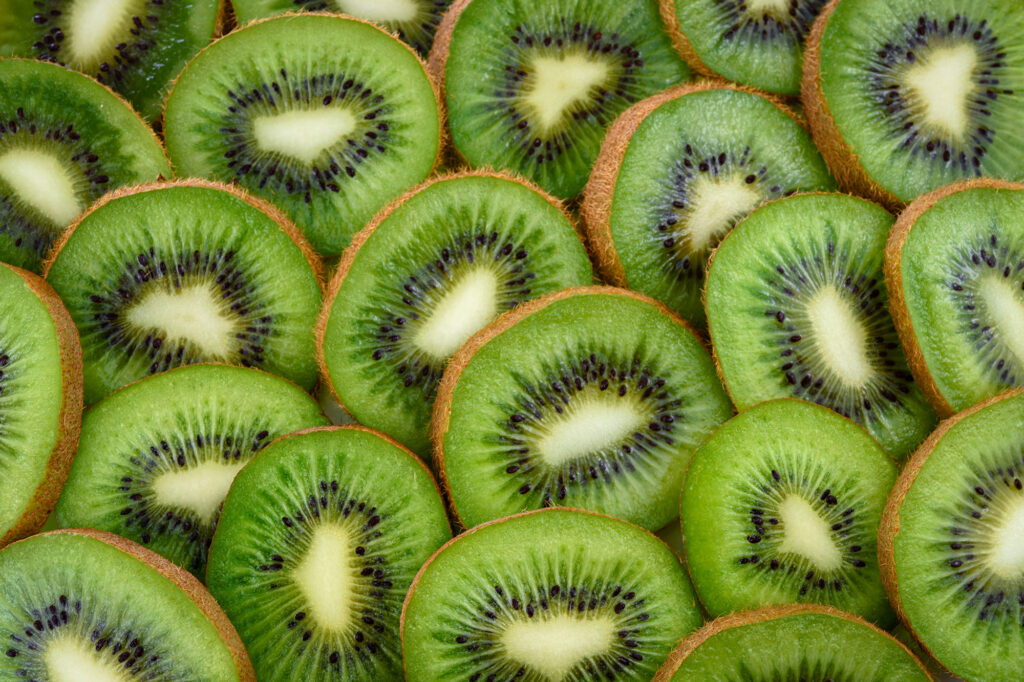 Have confidence in the health of your fruit. Whether your main output is a fresh fruit or a product created with fruit, proper processing is essential to prevent spoiling or contamination. Our industrial fruit freezer equipment is crafted with full dedication to hygiene, quality, and cleanliness.
Hygienic products for fruit preservation
Fully welded stainless-steel enclosure and up-to-date CIP ensure lasting durability and sanitation. Cleanliness and hygiene are critical considerations when it comes to food processing and preservation, to help maintain freshness of berries, oranges, pineapples, kiwis, cherries, bananas, and so much more.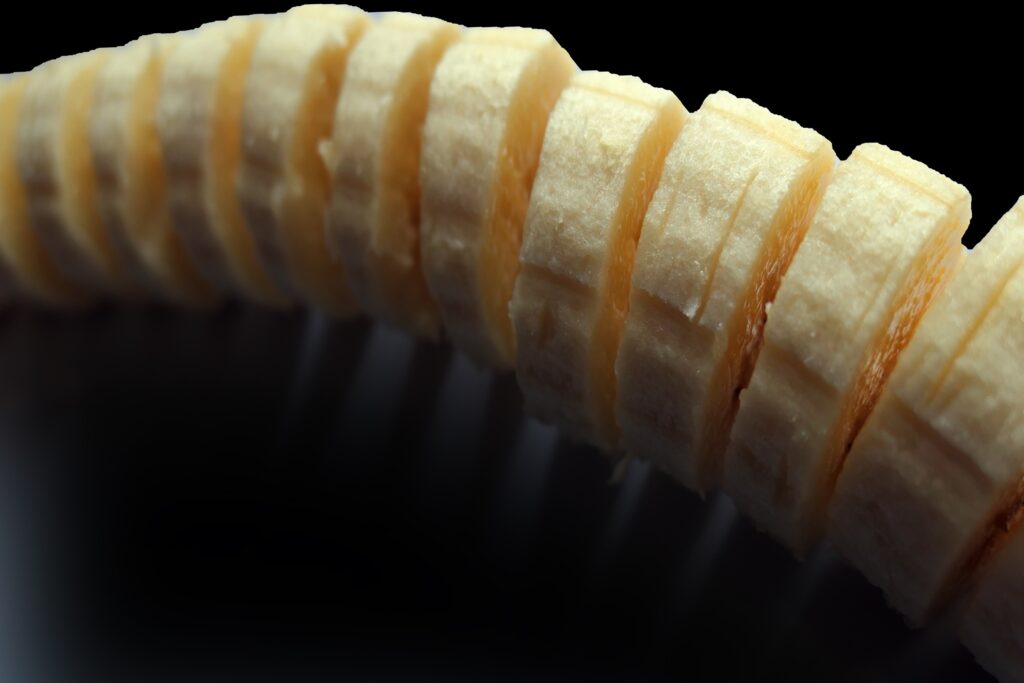 Product information and recommendations
Let us help you choose the fruit processing and preservation equipment that is right for your business objectives and budget. View Equipment Solutions Page for details on IQF tunnel freezers and industrial fruit cooling units and solutions to long-term fruit preservation.