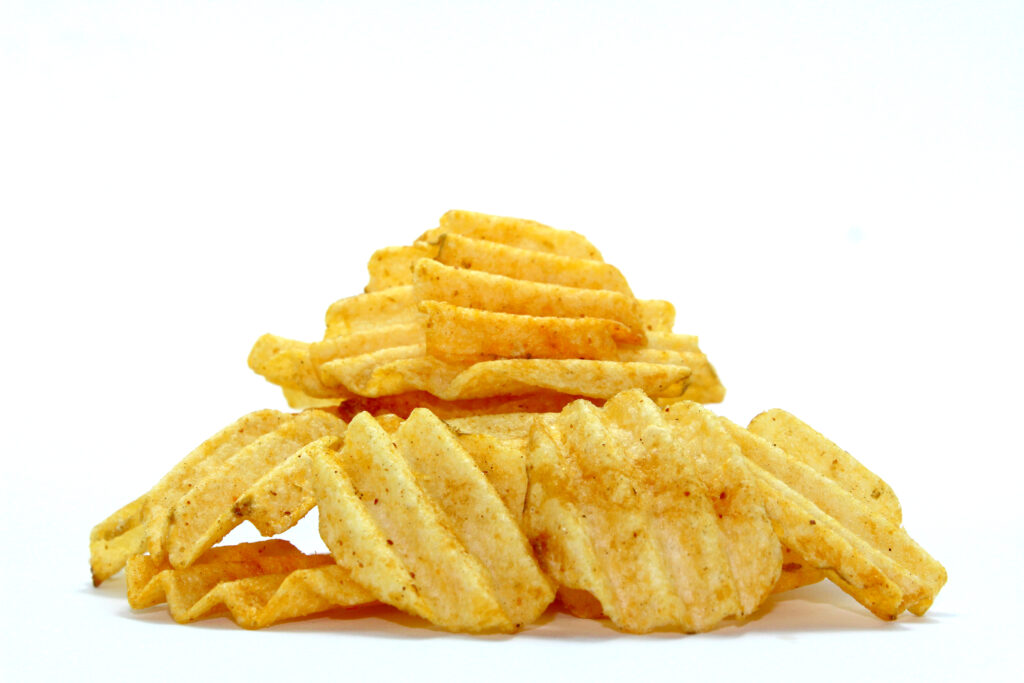 Process your potato products with confidence
Today's increasing demand for frozen foods requires high quality preservation solutions. Potato products are among the most popular frozen vegetables on the market. Ensure the highest quality for your fries, wedges, cubes, Rosties, hashbrowns, and croquettes with our range of units: industrial potato freezer, industrial potato fry freezer, industrial chip freezer, and chip cooling.
Both smaller, space-saving products and larger, site-built potato or fry freezers and cooling units are available to meet your business's specific objectives and budgetary goals.
We have contact belt tunnels, high-volume fry freezers to service the industrial sector and potato food-processing facilities.
Hygienic products for potatoes
Cleanliness and hygiene are critical considerations when it comes to food processing and preservation. Our machines are built with expert welded stainless steel enclosure for exceptional sanitation and energy savings.
Our IQF freezers help ensure continuity in machine availability and downtime required virtually just for cleaning. Our Cleaning in Place system automates the cleaning process making cleaning easier and faster.
Which industrial potato freezer is right for your products?
The type of cooling and freezing equipment that is right for you depends on the type of potato products your business produces. Our technicians can help determine the right industrial potato freezer system for your needs.