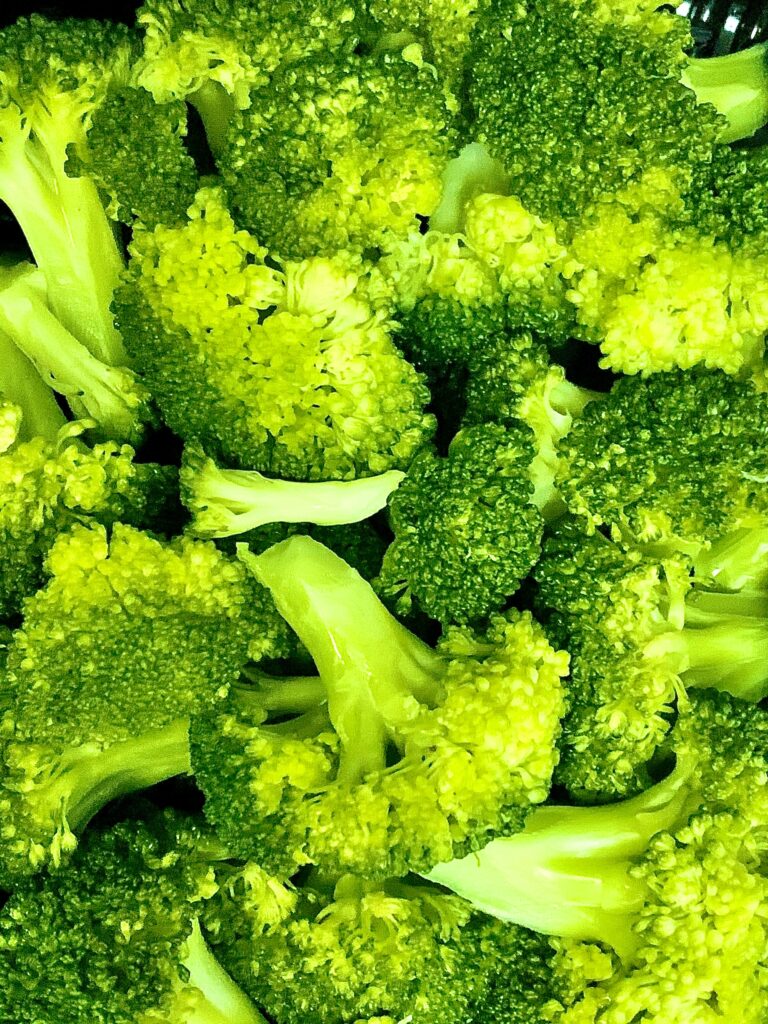 Ensure the highest quality vegetables
Processing and preserving vegetables properly is essential to creating delicious, fresh, and safe products for your customers.
Our equipment can help neutralize enzyme activity and help preserve the color, texture, nutrients, and flavor of vegetables.
Look to us for all of your IQF vegetable product freezing needs. Our wide variety of freezer and cooling equipment will meet your specific industrial cooling needs. Work with us to achieve long-term value for your business with dependable, durable, and hygienic cooling equipment.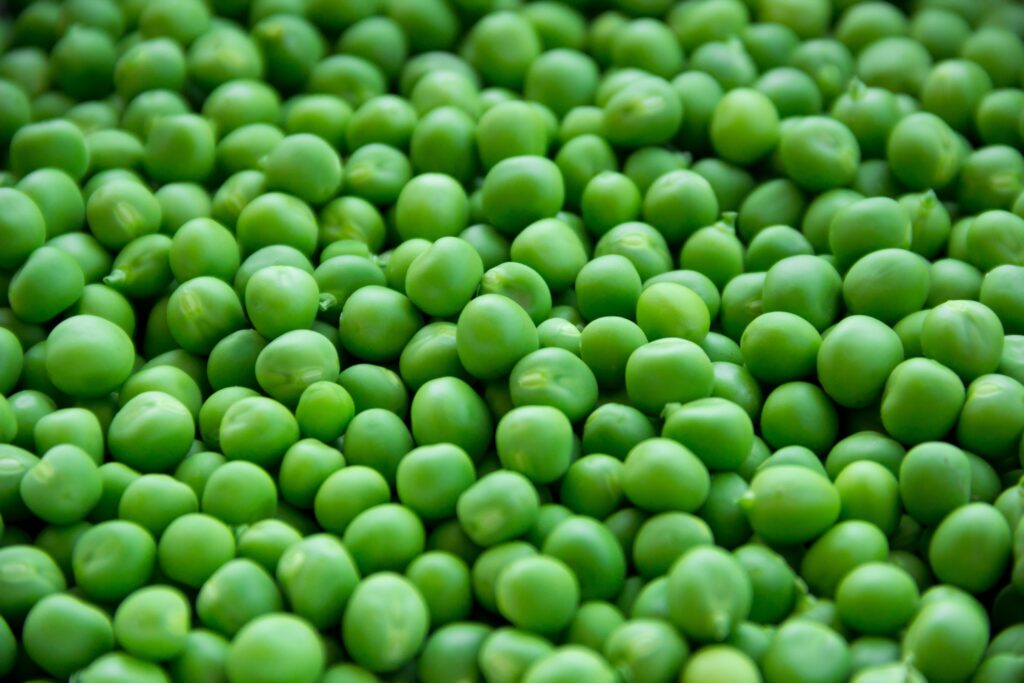 Trust our knowledge to achieve your goals
With over 150 years of combined experience, our knowledgeable team is prepared to help you understand the various options available to you so you can equip your business effectively.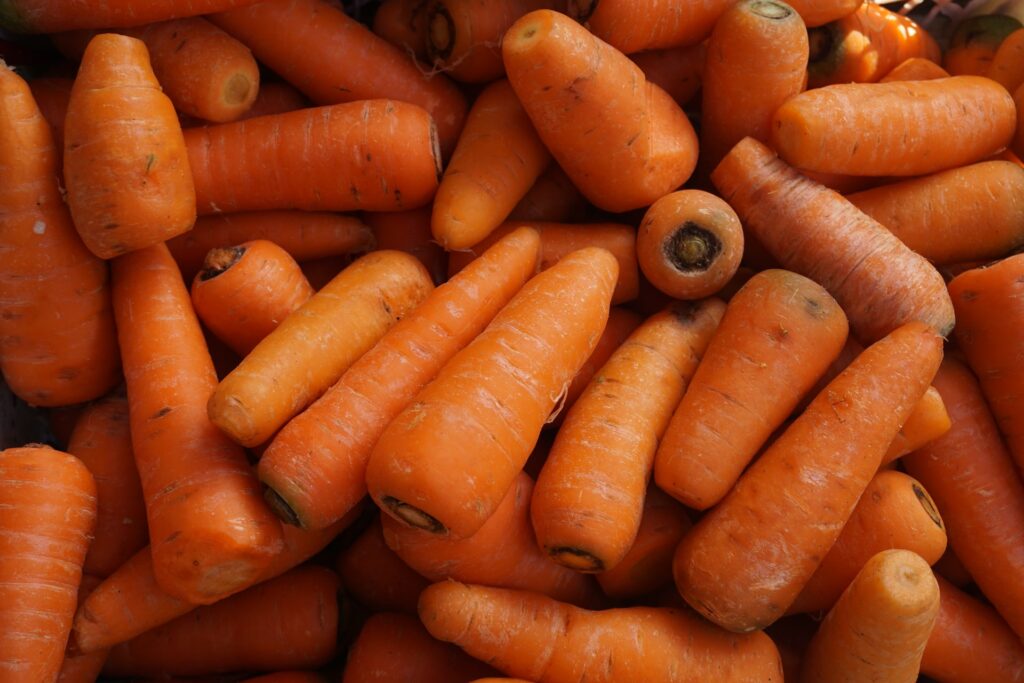 Hygienic vegetable processing and preservation
Cleanliness and hygiene are critical considerations when it comes to food processing and preservation. Each of our industrial vegetable freezer units is built with stainless steel and expert welding for exceptional sanitation and energy savings.
Our IQF tunnel and Spiral Freezers are ideal for serving the needs of the vegetable industry.
Which industrial vegetable freezer is best for your needs?