The Importance of Maintenance
July 6, 2018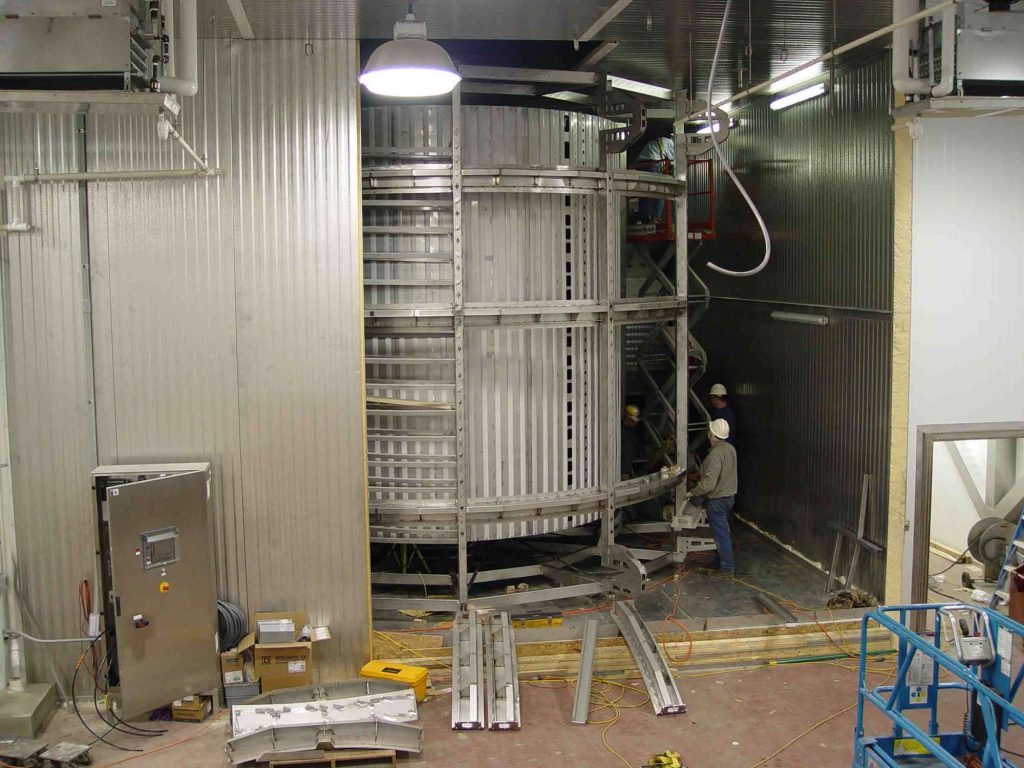 The status of your freezing and cooling equipment is important to us long after it reaches your business. If you read our article "AFE Approach", then you already know that we pride ourselves in finding the equipment you need for your business to thrive. Preparation. Transportation. Delivery. But what happens to your equipment after it's delivered?
Like any machinery, your freezing system requires maintenance. You wouldn't run an AC unit in your house that hasn't been checked or cleaned on an annual basis. Don't wait for a small problem to become a production-stopping problem. Stay informed on the importance of preventative maintenance.
Preventative maintenance is everything.
When it comes to freezing, looks do matter.
Every business and homeowner understands the importance of curb appeal. When trash collects outside your storefront, you clear it. When mold, mildew, and algae leave black marks on your roof and vinyl, you wash it. Our hygienic designs and equipment exceed the standards for sanitization, but it's up to you to protect the outside and inside appearance of your freezers. This way when a problem occurs, such as excess ice in drain pains or a buildup of frost during defrost cycles, you'll notice right away.
When your equipment fails, it affects everyone.
Many products, such as milk, yogurt, soups, prepared entrees, and more need to be rapidly cooled to meet certain critical control points. When your equipment fails, it can halt production. You then run the risk of losing product or creating delays that are both costly and time-wasting. AFE can efficiently rebuild, improve, modify, and fix broken equipment with scheduled repairs.
Dependable equipment leads to increased safety.
All business owners want their employees and customers to be safe at all times. Regardless of how reliable you think your IQF freezers may be, it's important to perform routine safety measures such as floor walk-throughs and equipment inspection to ensure the highest standards of safety are met.
Extend the life of your equipment.
Every business needs a contingency plan in case of equipment failure. However, routine preventative maintenance can limit the seriousness of the problem. Emergency repairs can create major shortfalls in your budget planning. Having to hire a contractor to fix your equipment in the middle of the night can cost you big time. There is also the potential of having to rent equipment just to keep production running. Not all emergencies can be avoided, but with preventative maintenance, the odds can be in your favor. The key is to minimize the number of times you need to replace equipment by staying up to date with general maintenance tasks. After all, it's better to fix small problems, like a broken valve, than to halt production due to a serious complication.
Related Articles