Freezing for Success
August 25, 2016
Freezing for Success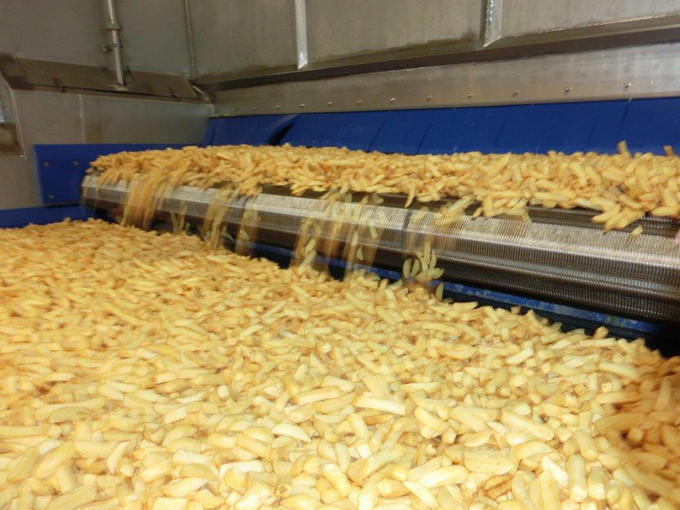 If you're looking for products that reflect the latest advancements in freezing technologies, you've come to the right place. Recent enhancements in cooling technologies take into requirements such as energy savings, simplicity of access and use, high performance and cost effectiveness. This is especially applicable to large-scale tunnel freezers, for example, which are used to freeze products such as french fries.
There no longer exists a one-size-fits all approach when it comes to freezing. Now, we are experiencing a shift in focus as we take into account the fact that there needs to exist an alignment between the freezer and the characteristics and state of the finished product. Your products need to adhere to certain hygienic standards and exhibit particular qualities after thawing, preparation, cooking and/or baking. That's where we come in.
According to the USDA, the estimated compound annual growth rate (CAGR) or global refrigerated food exports is expected to reach 7.4% before the year 2018, with vegetables being one of the most frequently sold commodities worldwide. The ongoing advancements that we constantly developing in regards to freezing technologies allow for a faster development of energy efficient equipment.
With over 150 years of combined experience, AFE has the necessary skills and expertise to handle your needs with confidence.
Related Articles