Prevent Product Contamination With AFE's Unsurpassed Hygienic Designs
October 18, 2018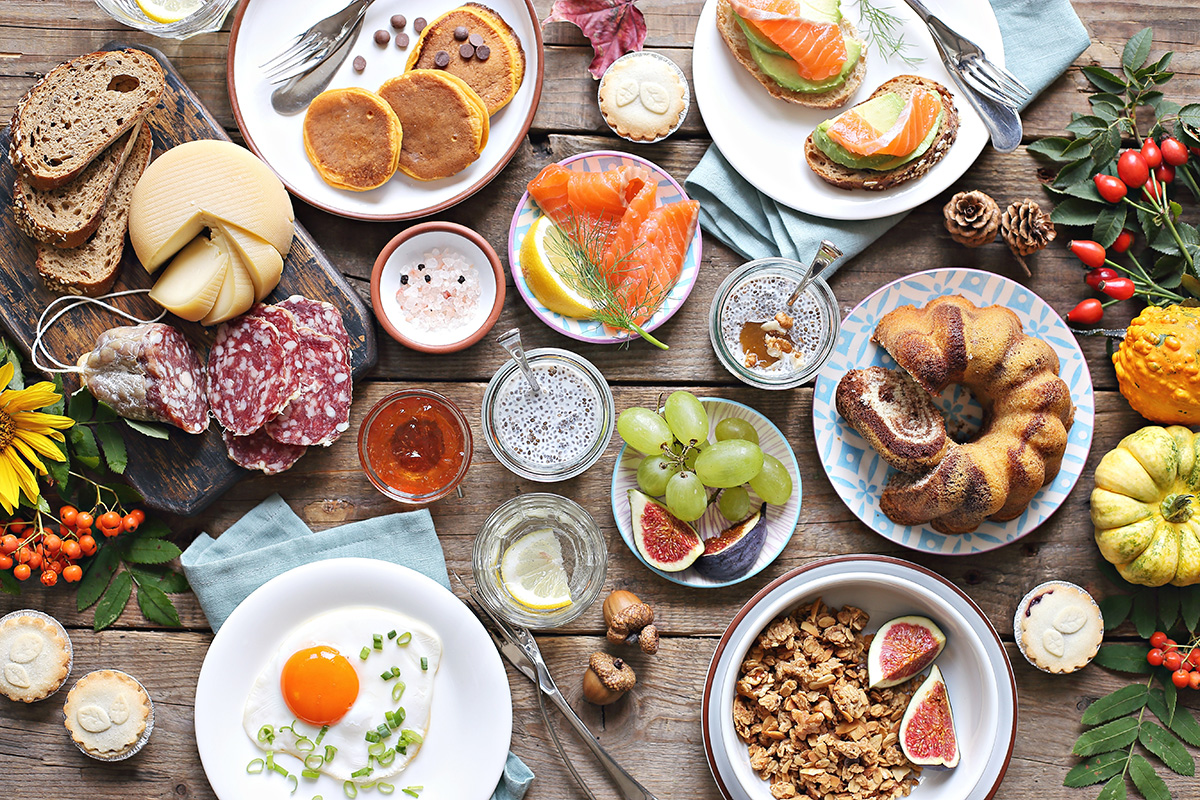 Whomever coined the phrase "There is no such thing as bad publicity" clearly never worked in the food industry. When it comes to food prep, all publicity matters because having a positive consumer perception of your company is the key to success. That's why companies big and small understand the seriousness of making headlines for product contamination.
What Is Product Contamination?
Health and safety should always be a top priority for any industry, but especially when it comes to food processing facilities. When health and safety measures fail, production lines run the risk of product contamination, which can lead to serious consumer health risks. Product contamination can be cross-contamination, such as when a gluten-free product comes in contact with a product containing gluten, or it can be biological-contamination, which is when a food product comes in contact with a bacteria or germ, like salmonella or listeria.
One of the best things a company can do for itself is create a strong brand that inspires consumer loyalty. After all, consumers choose food brands they trust. Nowadays, many parents opt for products with labels promoting goods as "Non-GMO", "Preservative-Free", "Gluten-Free", and "All Natural" to provide their children with the safest, healthiest products on the market.
How Can AFE LLC Help?
At AFE LLC our goal is to provide the most hygienic, energy efficient, and reliable food processing equipment in the world. After all, nothing is more serious than the safety of your employees or consumers.
At AFE we offer IQF Spiral Freezers that exceed industry standards for sanitization and dependability. Our unsurpassed hygienic designs prevent challenges such as Listeria. Our equipment can be customized to fit the needs of your company, from small space-saving units to to site-built equipment for high volume production.
Avoid Potential Disasters With A Preventative Maintenance Plan
Food processing facilities always take steps to prevent contamination but without a strong preventative maintenance program in place, facilities run a higher risk of experiencing an error. Contamination––whether existing or potential–– is a production-halting problem that can not only damage a company's reputation, but also can put them at risk for potential lawsuits if or when an outbreak occurs.
An effective preventative maintenance plan can not only save you from unplanned equipment failures, it can prevent product contamination by giving your freezer an overall better appearance and help it continue to exceed the standards for health and cleanliness. Stay informed on the importance of preventative maintenance to reduce or even eliminate unplanned equipment failures.
---
Trust that your equipment will live up to the high standards we set for our products. You can put your confidence in our over 150 combined years of experience to handle your needs. Learn more about our IQF Packaged Spiral Freezers, External Spiral Freezers, and Site Built Spiral Freezers by visiting our equipment solutions page.
Related Articles