Top 5 Reasons for Freezer Preventive Maintenance
August 4, 2020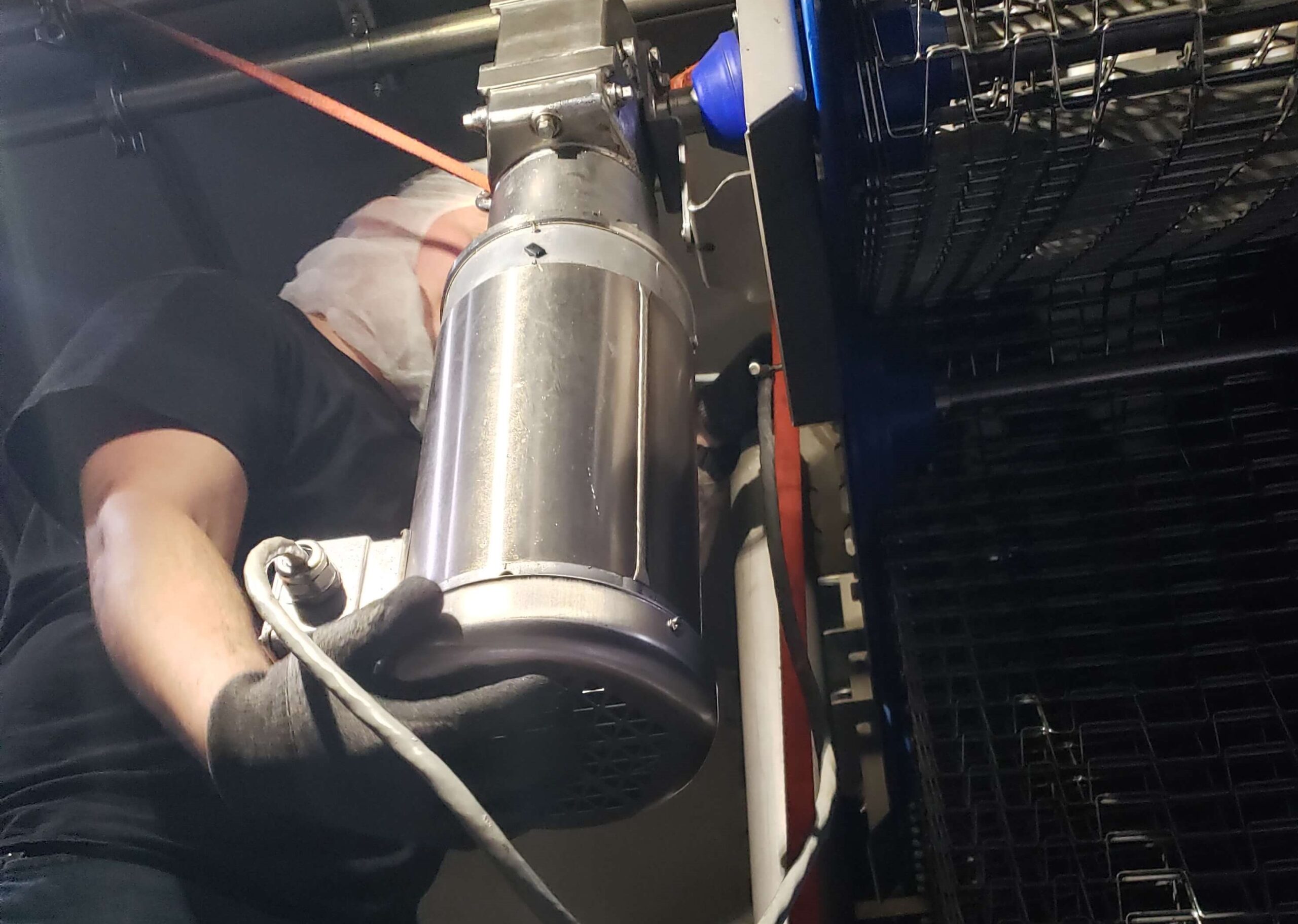 We all know the benefits of preventive maintenance and its role in preventing or limiting potential future issues or breakdowns. Simpler, less involved tasks that are completed today can help avoid complex, more expensive tasks in the future.
Proper maintenance will increase equipment reliability, reduce unscheduled downtime, loss of production, and other associated costs for emergency repairs.  Simply stated, your company can establish a more effective method of managing maintenance within your facility.
An AFE Service Contract is an effective maintenance plan that can offer your food processing operation the following benefits:
Maintain Operation Readiness
Less Equipment Failure
Maintain Personnel and Equipment Safety
Continued Freezing Consistency of Your Products(s)
Maximize Hygiene Control with Systems Having CIP and Other Cleaning Functions
Today, let's explore the first benefit of having an AFE Service Contract.
Maintain Better Overall Operational Readiness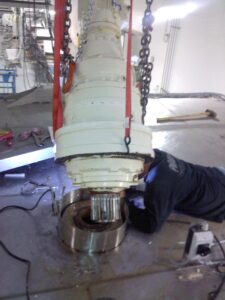 By utilizing AFE's highly skilled craftsmen and staff you are assured to have the best of the best maintaining your freezing solution and auxiliary components.
A proactive approach helps you save money and avoid downtime.
AFE knows what components are utilized in your freezer and how to properly maintain or replace these items.  Equipment knowledge is crucial to a properly functioning industrial freezer.  An industrial freezer can be a complex piece of equipment and having someone without the proper skill sets to maintain your equipment can be costly.
Stringent Standards
AFE knows you face strict process and safety regulations and AFE understands that if equipment reliability and hygiene fail, it means product recalls and/or not meeting your customer's expectations of delivering the best product in a timely manner. Consider an AFE Preventive Maintenance plan and know that when it comes to blast freezers, IFQ tunnel freezers, spiral freezers, industrial freezers, and shakers, AFE places service as a No. 1 priority.
AFE Service works with you to establish an action plan that can bolster the longevity of your freezers and establish a proactive approach to business operations. That's where AFE Preventive Maintenance comes into play. As part of your preventive industrial freezer maintenance, we provide a machine inspection and report, specific to your equipment. Our maintenance technicians can conduct convenient, full-service inspections at your facility.
Related Articles