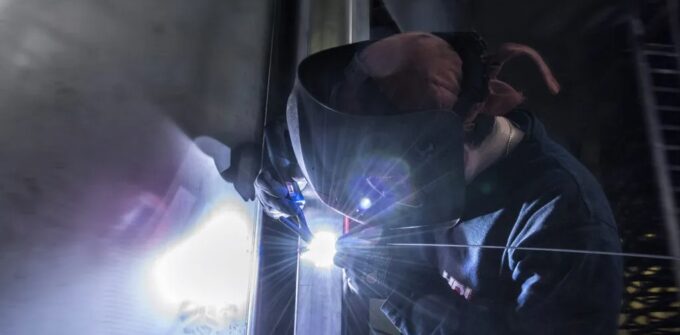 Future-Proofing Your Equipment: The AFE 10-Year Warranty
November 28, 2022
In the food industry, manufacturing professionals are always looking for ways to ensure the long-term functionality of their equipment and systems. In response to that need, your partners at Advanced Food Equipment are proud to offer a very special service to our clients: our exclusive AFE Ten-Year Warranty. This industry-unmatched warranty on our welded enclosure freezers guarantees that your equipment will be fully protected for a full ten years, no matter what happens.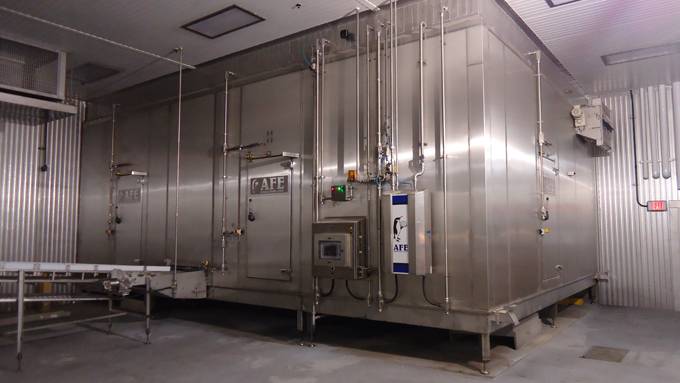 AFE's sanitary designs and construction practices provide the industry with the most hygienic solutions available. AFE's unsurpassed hygienic and sanitary equipment designs far exceed industry standards for sanitization and dependability. Our dedication to uncompromising food safety has inspired AFE's use of purpose-designed enclosures, innovative pasteurization systems, UV irradiation ability, and chemical desiccation options—all of which combine to raise the bar on food production safety.
Our fully welded enclosures and fully welded penetrations, constructed from state-of-the-art microbial-resistant materials, better ensure the absence of voids and diminish potential points of bacterial harborage.
Most importantly, AFE builds our equipment to last. Every piece is constructed from stainless steel, expertly welded for long-term performance and durability. Our continuous-seam-welding technique has been field-proven since 1990 and seals every freezer, ensuring anti-bacterial safety and cleanability. AFE constructs all of our enclosures to the very highest industry standard.
Our confidence in the long-term durability of our products has always been a hallmark of our service. AFE has provided welded enclosure freezers for over 30 years, and we have offered an enclosure warranty for 10 years. This time-tested warranty represents our experience and high level of craftsmanship and is a large part of what makes AFE equipment special. No one else in the industry offers what AFE offers: the longest warranty in the industry.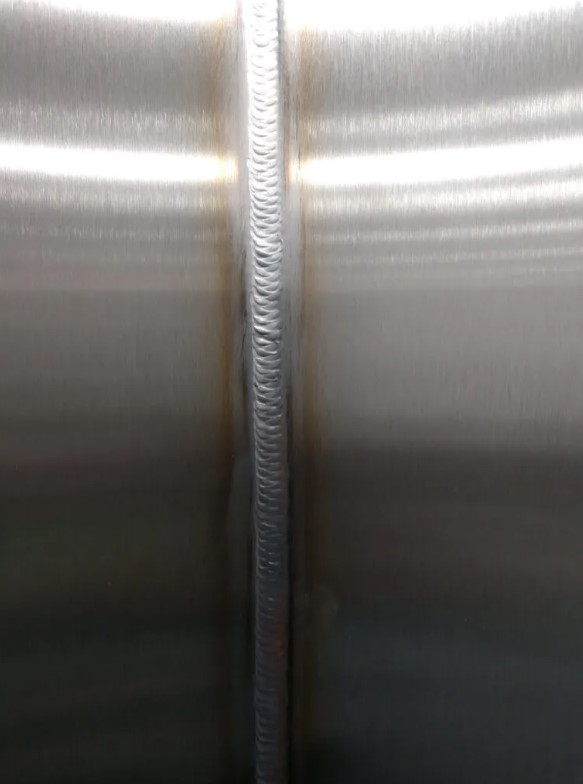 At Advanced Food Equipment, we understand that your time and money are valuable. Our freezer enclosures are built with durability and longevity in mind, and under our unbeatable warranty, you can be sure your investment is protected.
The advantages of preventive freezer equipment maintenance are well known and often serve as the central element to ensure long-term manufacturing success. By performing easier, less time-consuming procedures now in the short term, one can avert or reduce potential problems or breakdowns in the future. This potentially reduces the costs of replacement or emergency industrial freezer repairs, providing a more effective and manageable approach to equipment maintenance in your business, and eliminating unforeseen system failures or breakdowns.
All equipment should be on a regular inspection schedule: any system will eventually fail if not properly maintained. Renting equipment or hiring an emergency contractor to make repairs and deal with a breakdown can be far more expensive than simply evaluating and fixing potential malfunctions before they happen. Unforeseen breakdowns can be significantly decreased or eliminated by implementing an efficient preventative industrial freezer maintenance plan and an AFE Service Contract. Let us help you take care of everything you purchase from us!
A preventative maintenance strategy can reduce and even eliminate any unexpected equipment failures and avoid potential catastrophes. AFE is happy to provide cost-effective preventative maintenance to make sure your equipment is routinely serviced and unneeded downtime is avoided, including such services as scheduled machinery inspection along with regular status reports tailored to your particular equipment.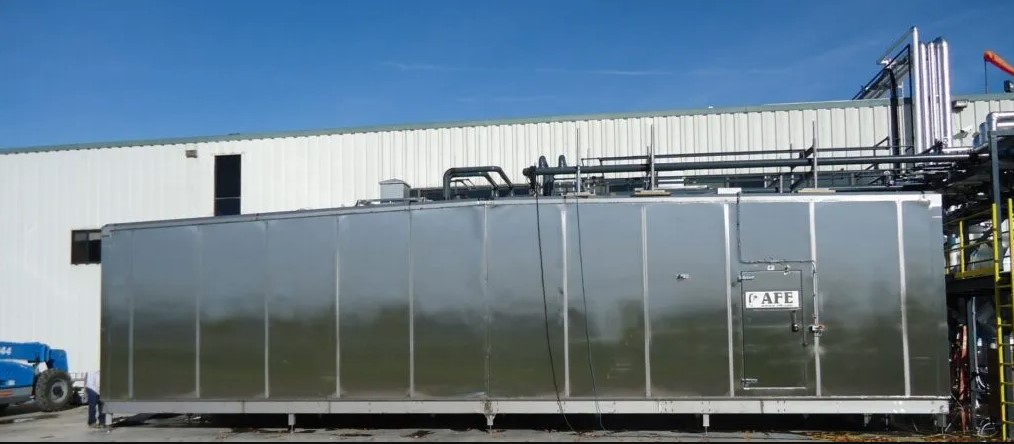 We offer annual maintenance programs, as well as providing preventative industrial freezer maintenance, either on a quarterly basis or as part of a special training program. If you suffer a breakdown, our freezer maintenance specialists are ready to rush to the scene in fully furnished mobile repair vans, to get your freezer equipment operating again as quickly as possible. If a custom part or piece of equipment is needed to effect repairs, we'll take all necessary steps to quickly provide it and minimize any downtime.
To support full product satisfaction to our clients, AFE combines a robust group of preventative and ongoing maintenance service options (in addition to our unmatched 10-year freezer enclosure warranty) as a demonstration of our confidence in the quality and reliability of everything we make. We're committed to providing the best possible experience for each and every one of our clients, from product selection and installation, to long-term support.
Your partners at Advanced Food Equipment LLC. invite you to explore the durability and craftsmanship of the products we offer. We think you'll agree— AFE is passionately dedicated to providing our customers with the best and most effective long-term equipment options available when anticipating all of your food production needs.
Contact us to work with you in developing your food production strategy today!
Related Articles