AFE: The Hottest Thing in Keeping Cool!
February 21, 2017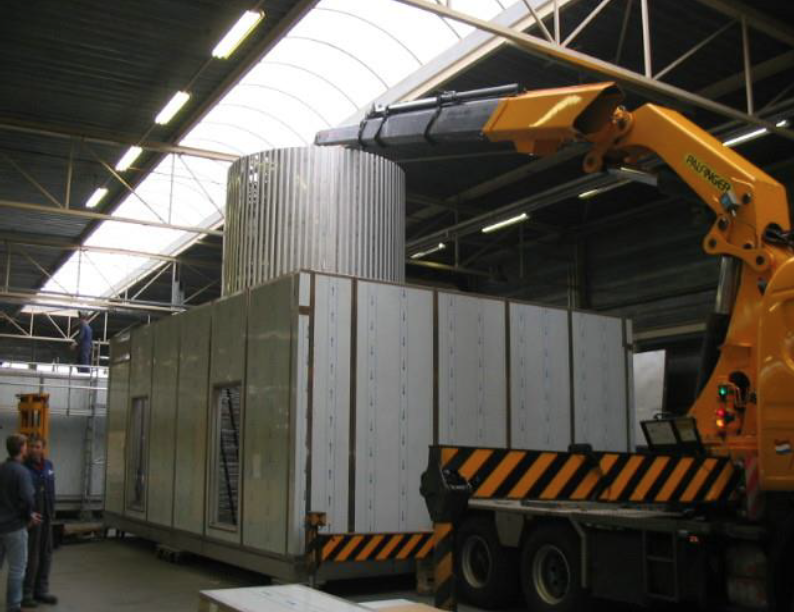 AFE: The Hottest Thing in Keeping Cool!
It seems that so many manufacturers seem to treat industrial freezers like a one size fits all product. When it comes to commercial food processing, flash-freezing and storage, you need a freezer that fits you unique needs and space. Your freezer needs to be energy efficient, cost effective, hygienic and easy to clean. AFE listens to your wants and needs when they design, engineer and manufacture a perfect freezer just for you. 
Customized Machinery
At AFE we specialize and focus on cooling and freezing machinery. Our equipment is designed and built to the highest sanitation and energy standards within the industry.  Utilizing the latest in technology and design, our engineers work with you, taking into account your requirements to the space you are working in. This means that a top-of-the-line piece of equipment will be designed and built just for you. It is important that we work in a constructive collaboration with our clients. We try our best to achieve the best solution for production goals while ensuring the utmost quality.
Experience
AFE has been designing and building custom freezers for over 20 years, providing every customer with the best equipment and the best service. Since 1990, AFE has installed over 400 freezers in North America, South America, Europe, Asia and Africa. Our key employees have over 150 years combined experience.
The Latest Technology
We use the latest in technology and design methods, using 3D modeling, laser cutting, robotic welding and automatic bending equipment. The results are custom machines that are build quickly and efficiently with non-proprietary parts for easy maintenance and repair. Most importantly, our continuous seam welding method seals each freezer to prevent bacterial growth and provide greater clean ability. Each freezer has an industry-leading 10-year warranty. At our primary fabrication facility, (VDL systems in Uden, Netherlands) is specifically focused on design and fabrication of stainless steel food processing equipment. We have a high level of engineering staff focusing on mechanical design, 3D modeling, and high efficient fabrication methods, techniques and processes. The lean structure of AFE and VDL produces leading designs at competitive levels.
So, if you are looking for the most innovative and sophisticated freezers custom designed by the best in the business, and guaranteed to stay clean, look no further than AFE! The hottest thing in keeping cool!
Related Articles