Unique, Reliable & Innovative Commercial Freezers to Meet Your Needs
May 18, 2016
Unique, Reliable & Innovative Commercial Freezers to Meet Your Needs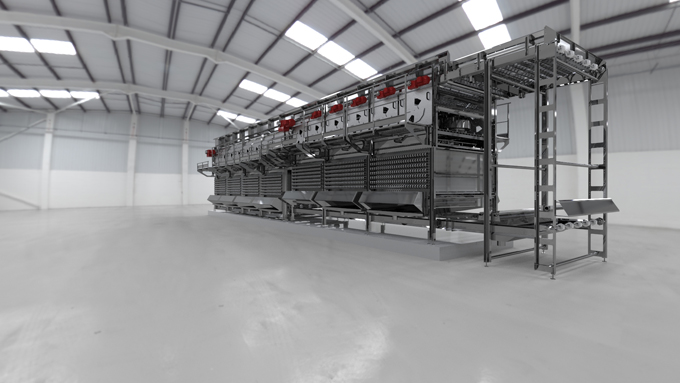 At AFE, we understand that each and every business has its own unique needs – needs that required a personalized approach to facilitate success. We are consistently operating with this theory in mind, which is why we create custom commercial freezers for our clients.
How does the customization process work? First, we listen to your needs. Next, we take that information and to craft a unique solution to meet those needs utilizing our past experience and versatility. The result? A fully customized commercial freezing solution focused on YOUR products' success that is distinctly different from the rest.
The equipment that you choose to run your business is absolutely essential when it comes to achieving your goals and objectives. The equipment offered by AFE is always manufactured with stainless steel and is expertly welded for exceptional sanitation and durability. Each and every piece far exceeds industry standards or health, cleanliness, and energy savings to give you the best possible results.
Related Articles